Do you want to share your story to a bigger audience?
Do you want others to know what it is to have narcolepsy?
Do you want to help spread awareness?
Then you're welcome to send us your text and have it posted on this page.
Either by name or anonymous. With or without pictures. That's all up to you.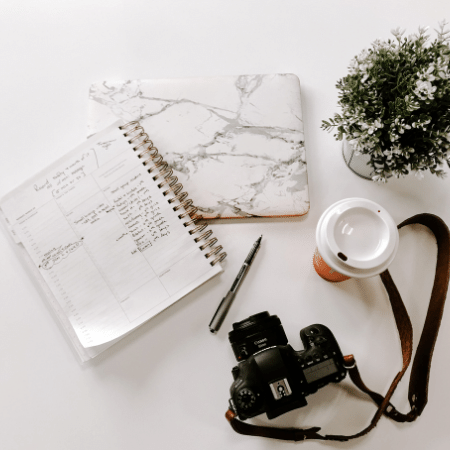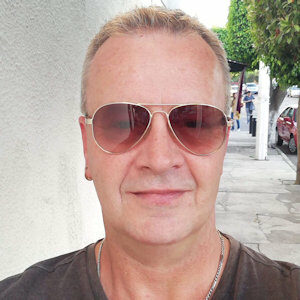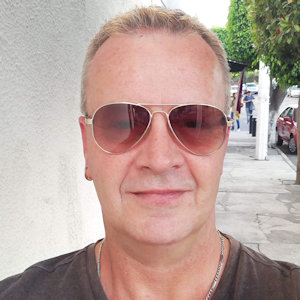 Guest Blog
I have no clue what I'm about to write, but I feel I should share my trip with you all. #narcolepsytravel I got an early
Read More »