What are clinical trials?
Clinical trials are research studies performed in people that are aimed at evaluating a medical, surgical, or behavioral intervention. They are the primary way that researchers find out if a new treatment, like a new drug or diet or medical device (for example, a pacemaker) is safe and effective in people. Often a clinical trial is used to learn if a new treatment is more effective and/or has less harmful side effects than the standard treatment.
On this page, we will present the ongoing and future clinical trials, that are still seeking more participants.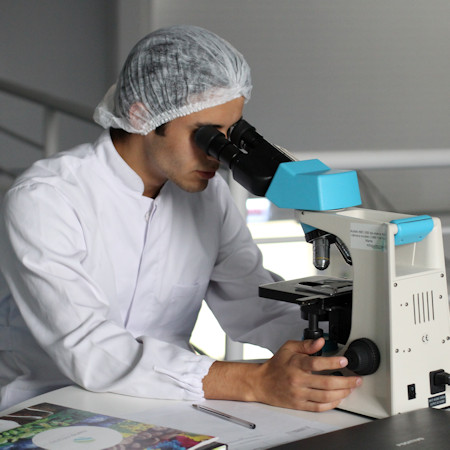 A Study to Assess the Efficacy and Safety of AXS-12 (Reboxetine) in Patients With Narcolepsy.
Click here for the US. Click here for Canada. From Axsome Therapeutics.
A Study to Evaluate Safety, and Efficacy of SUVN-G3031 in Patients With Narcolepsy With and Without Cataplexy.
Click here for the US locations. From Mayo Clinic.
A study Validation of Pediatric Narcolepsy Patient Reported Outcomes.
Click here for more information. From Boston Children's Hospital.