Newsroom
News from our partners
This newsroom will share the latest information about anything related to narcolepsy, idiopathic hypersomnia, and sleep together with press releases from us and our partners.
01/03/23
Hikma launches authorized generic of Xyrem® (sodium oxybate) in the US
01/02/23
FACES of Narcolepsy Campference TX 2023 now with full scholarship. Learn more and register right here.
01/01/23
Dr Anne Marie Morse joins PWN4PWN Expert Advisory Board (follow her on instagram)
01/01/23
HAPPY NEW YEAR!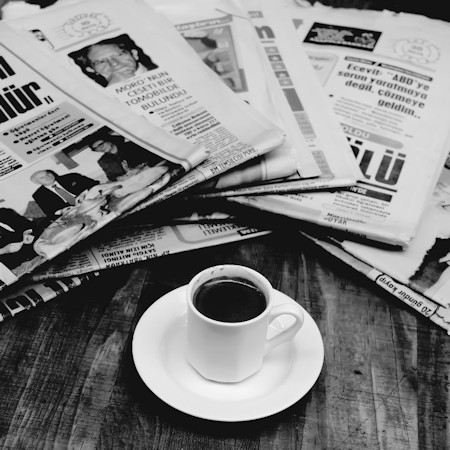 More to come.