As a non profit organization, we work with volunteers. People who dedicate their time and knowledge to keep PWN4PWN going. Who allow us to connect with our community and make it a better place.
PWN4PWN Board members bring a wide range of experience, skills and backgrounds which complement our strategy. All Board members have strong leadership experience at global businesses and institutions. Our Board members' biographies illustrate the contribution each Director makes to the Board by way of their individual experience.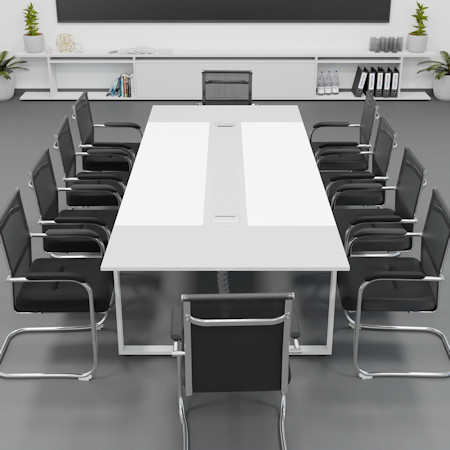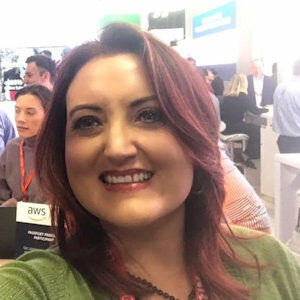 President – Corporate affairs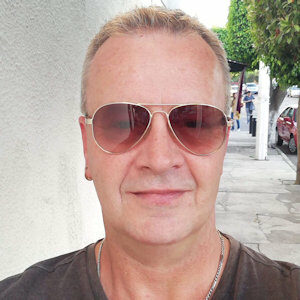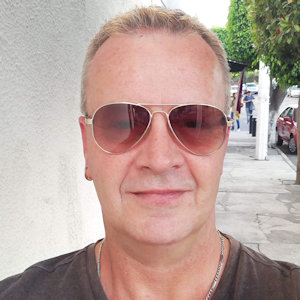 Vice President – Daily operations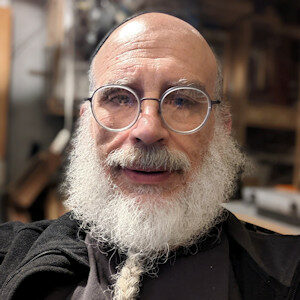 Board member – Special projects
Before leaving the workforce early due to the disabling effects of narcolepsy, Moshe worked some 35 years for, as well as owned, a number of customer service focused businesses. He has spent the last decade as a narcolepsy patient advocate, most of that time as the founder and director of the NICER Foundation. Moshe brings his unique talents to PWN4PWN to pursue special projects.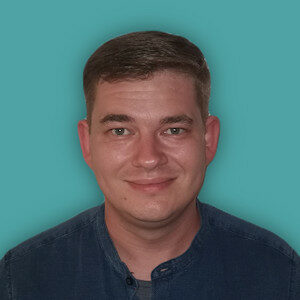 Board member – IT projects
As IT specialist he takes care of all technical issues that come along to run an organization in this digital era.
PWN4PWN's Expert Advisory Board is a group of experts who lend their skills, guidance, and knowledge to our organization. In short, an advisory board serves the purpose of its name—to offer advice that helps an organization grow and achieve its goals.
The primary function of an advisory board is to fill a knowledge gap in the organization.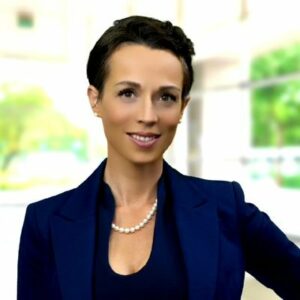 Anne Marie Morse, DO, FAASM
Dr. Anne Marie Morse, DO, FAASM, is a highly accomplished pediatric neurologist with extensive training and expertise. Currently serving as the Director of Child Neurology and Pediatric Sleep Medicine at Geisinger, Janet Weis Children's Hospital, she holds board certification and fellowship training in her field. Dr. Morse specializes in various aspects of pediatric neurology and sleep medicine, including sleep-wake disorders in neurologic disease, narcolepsy, hypersomnia disorders, and neuroimmunology.
Alongside her clinical practice, Dr. Morse is actively engaged in research, focusing on sleep-wake disorders in neurologic disease, hypersomnia disorders, and sleep-wake disorder phenotyping. She obtained her Doctor of Osteopathic Medicine degree from Rowan University and pursued her residency and child neurology fellowship at the State University of New York, Downstate Medical Center. Additionally, Dr. Morse completed a fellowship in sleep medicine at the Albert Einstein College of Medicine of Yeshiva University, Montefiore Medical Center. Her exceptional qualifications include certification by the American Board of Psychiatry and Neurology in neurology, with a special qualification in child neurology.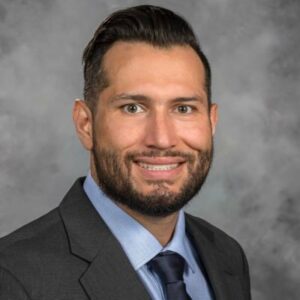 Dr. Luis E. Ortiz is a Assistant Professor of Pediatrics at Johns Hopkins University and sleep medicine physician in the Sleep Center at Johns Hopkins All Children's Hospital.
Dr. Ortiz earned his medical degree from the University of Rochester. He completed his residency in internal medicine and pediatrics at the Charleston Area Medical Center. He also completed a fellowship in pediatric pulmonology at the Johns Hopkins University School of Medicine in Baltimore, Maryland. He also completed a fellowship in sleep medicine at the Children's Hospital of Philadelphia and the Hospital of the University of Pennsylvania in Philadelphia. His is board certified in internal medicine, pediatrics, pediatric pulmonology, and sleep medicine.
His clinical interests include narcolepsy, idiopathic hypersomnia, obstructive sleep apnea, and skeletal dysplasias. His research interests include examining the interaction of sleep disorders on chronic pediatric diseases such bronchopulmonary dysphasia, asthma, and developmental delay. He has worked extensively in creating educational content for people with narcolepsy as well as advocating for patients with rare diseases.