As a non profit organization, we work with volunteers. People who dedicate their time and knowledge to keep PWN4PWN going. Who allow us to connect with our community and make it a better place.
PWN4PWN Board members bring a wide range of experience, skills and backgrounds which complement our strategy. All Board members have strong leadership experience at global businesses and institutions. Our Board members' biographies illustrate the contribution each Director makes to the Board by way of their individual experience.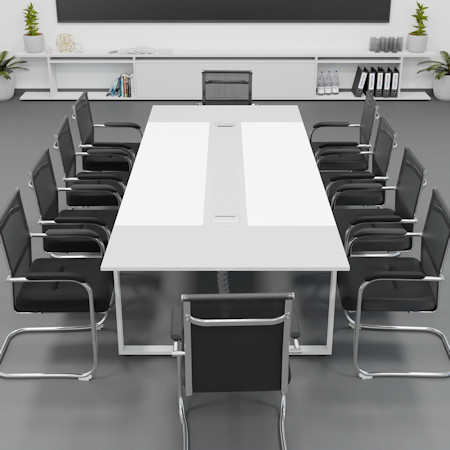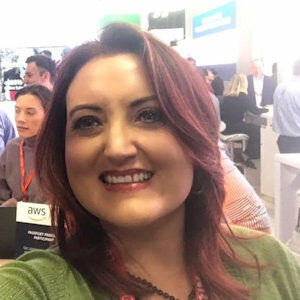 President – Corporate affairs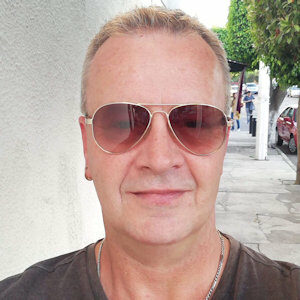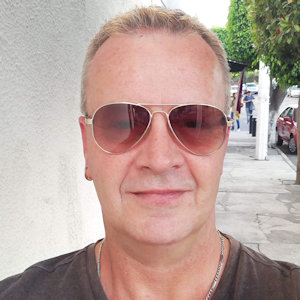 Vice President – Daily operations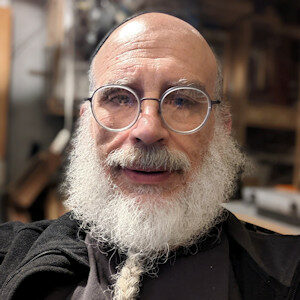 Board member – Special projects
Before leaving the workforce early due to the disabling effects of narcolepsy, Moshe worked some 35 years for, as well as owned, a number of customer service focused businesses. He has spent the last decade as a narcolepsy patient advocate, most of that time as the founder and director of the NICER Foundation. Moshe brings his unique talents to PWN4PWN to pursue special projects.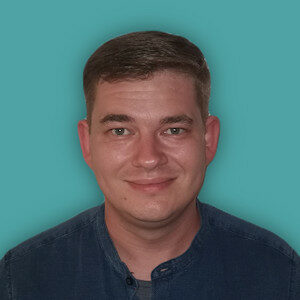 Board member – IT projects
As IT specialist he takes care of all technical issues that come along to run an organization in this digital era.