There are many ways you can get involved in narcolepsy.

We research the secondary consequences of narcolepsy through a narcolepsy data register.
Facilitated by Sanford Research in their program called CoRDS. Our register is not just about medical questions.
We need to collect data on pregnancy, transport, work, and social consequences.

Your answers will matter. Please enroll!

Connect with us through Zoom and talk to other PWN. Share your questions, experience, problems, or solutions with others during these video calls and help each other. NapChat will be available on the first Monday of the month at 8 pm EST.

Write your own story or articles as a guest writer. Anonymous or by name.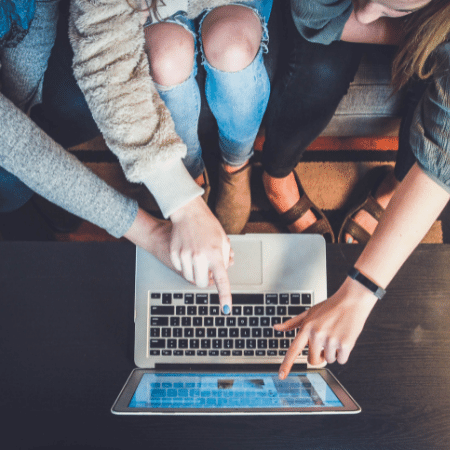 Join Pwn4pwn And Become A

Volunteer:
There are many areas we could use more help. You might just be the right person!

Our Social Media Team might just be your thing.
Do you like Twitter, Instagram, Pinterest, LinkedIn, Facebook, TikTok, YouTube, or any other channel? Then join this team of PWN and work on any channel you prefer to connect with more people with narcolepsy.
Do you enjoy researching on Google for news and facts about Narcolepsy or sleep? Our Team will gladly post anything you can find.
Are you a graphic artist or trying to become one? Then get your experience with us.
You like photographing and want to experiment more with it? We are always in need of new material.
Are you familiar with newsletters or like to learn about them? Then take this opportunity.

We can always use your help!
"The sky is the limit."