PWN4PWN, which stands for People With Narcolepsy for People With Narcolepsy, has been started after a discussion in one of the narcolepsy-related Facebook groups.
There is a lot to do about raising awareness for Narcolepsy but only a little for PWN themselves.
Too many PWN are struggling with mental issues caused by all drastic changes in their lives.
Until now all these consequences are underestimated by the medical world.
Therefore Jane E. Powell, Katie Morena, and Feri Ascencion started this organization in 2016 to help the ones that need it the most. We are all volunteers. In the meantime, we reinforced and changed our team, as we do on yearly bases.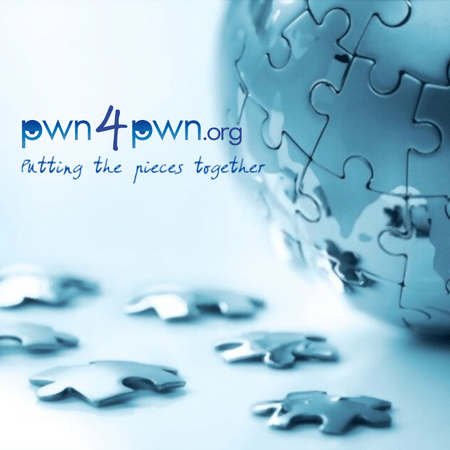 Our board for 2023 will continue with Jane, Fabian, Feri, and Moshe as board members. With the help of Daniel Liss as our postmaster. A social media team and an advisory board. We all will try to reach out to the isolated ones and inform them how they could do things differently to get a more positive view of life again. Communication, information, time management, and prioritizing will be part of our tools in this quest. Furthermore, we will hand out products like the medical information card and leaflets for newly diagnosed people so they will know how to reach us and other PWN.
Meet our team here.