We are a patient organization dedicated to helping PWN (People / Person With Narcolepsy) deal with the social isolation and the barriers to physical activity and normal functioning that result from the disabling nature of their disorder. We do this by providing moral support, sharing experiences, and suggesting solutions for daily challenges. We can provide information about narcolepsy that can help you, your family, friends, and employers better understand your disorder and its challenges in your daily affairs. Further, by helping you connect with other PWN we provide you with additional avenues for emotional and functional support.
Narcolepsy, both with and without cataplexy, is an incurable disorder of neurological origin poorly understood. And not only by the public. Research into how to treat narcolepsy is ongoing, and we will be working to keep you up to date with the latest information. We will also keep you informed about PWN4PWN's various projects designed to improve the lives of PWN as they come online.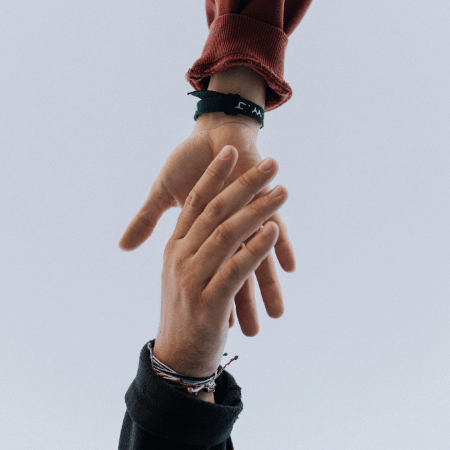 All ongoing projects are mentioned separately in the submenu of "Projects"
N-register – a narcolepsy register for research purposes.
JOBS Project – improve your chances of a job.
Campference – A camp retreat-conference hybrid event.
NapChat – video conference meetings
Guest Blog – read patient stories or write your own.
Med Info Card – for people with cataplexy
Get Involved – see what you can do for others.