a chronic neurological disorder that affects the brain's ability to control sleep-wake cycles.
it can negatively impact social activities, school, work, and overall health.
TELL ME MORE!
What is CoRDS?
Coordination of Rare Diseases at Sanford Research
Based at Sanford Research, a nonprofit research institution, CoRDS is a centralized international patient registry for all rare diseases.
Join PWN4PWN and CoRDS to help generate awareness and more information on your Narcolepsy.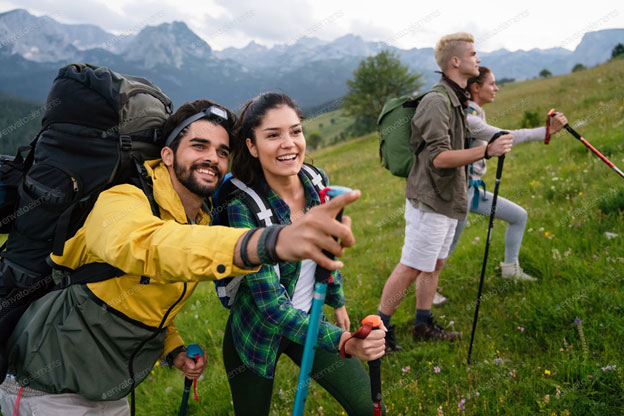 Dive into our resources to find treatments, doctors, and others with Narcolepsy to know you're not alone!
Our team host monthly and weekly events to bring you into our family.
One thing we would like to share with all of our visitors is that hundreds if not thousands of patients per year are misdiagnosed for depression, sleep apnea (which can coincide), insomnia, and many other comorbidities that coincide with Narcolepsy. At PWN4PWN we give you a platform to learn from each other about your treatment, clinical trials, holistic option, and payment assistant programs.
if you want to apply for our medical information card.
drop us a line and keep in touch